Professional Exterior Work
Winnipeg, Interlake, and Surrounding Areas
Save energy, add curb appeal and preserve the investment you have in your home or business property, all by taking care of its exterior. FM Exteriors and Interiors not only installs energy-efficient windows and doors, but we also provide craftsmanship you are proud of. Do you manage strata housing or business property that needs updating? FM works to keep your exterior improvement projects on time and on budget. Please contact us for a consultation and estimate to get started on your next project.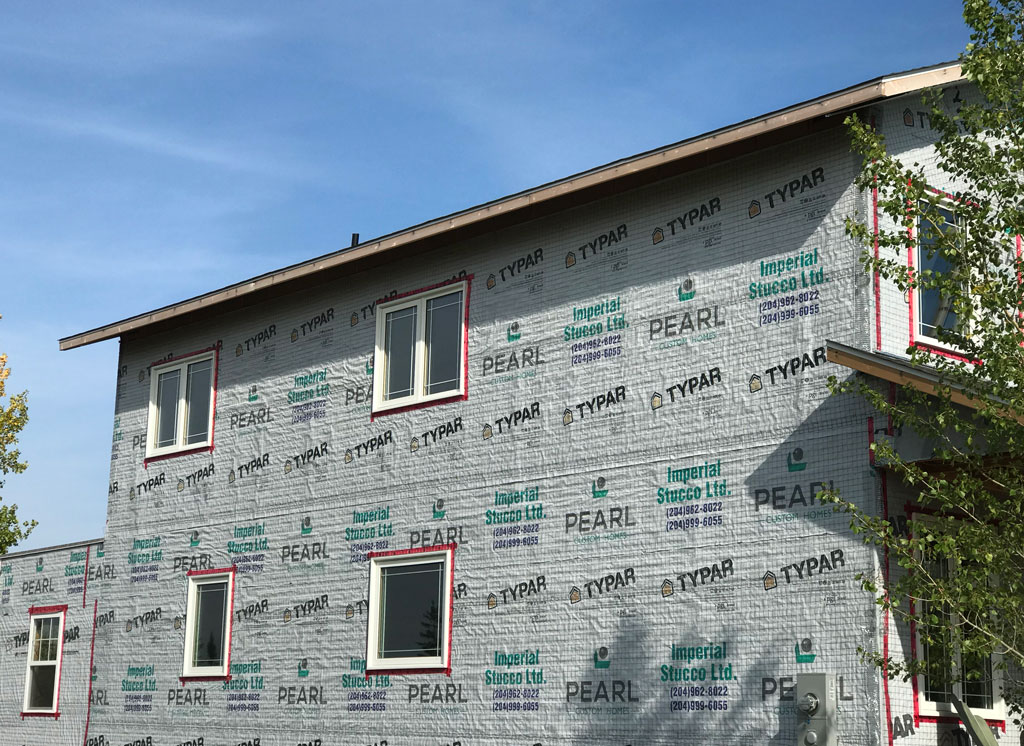 Interior Improvements & Renovations
Winnipeg, Interlake, and Surrounding Areas
Be the popular property management company that your residents recommend to their friends. Finally have the comfortably efficient kitchen you've wanted for years. FM Exteriors and Interiors renovates and restores interiors that our Winnipeg area clients want to live and work in. Guaranteed 100% for quality, customer service and safety, home and business interior improvement services.
"I wish to take this opportunity to express my sincere gratitude for the work that FM Exteriors & Interiors provided for us in the last few years. We have several hundred apartments and FM has done a lot of work from minor to major but no matter the size of the project, FM has always given us the same pefect workmanship and care."
"As a customer to FM Exteriors & Interiors, we as a company are entrusted to assemble the right team to get the job completed on time and within budget. While overall costs are always important, cost alone is not the only factor we use when selecting the contractor. Equally important to cost is a company's professionalism, knowledge and experience and FM Exteriors & Interiors is by far at the top for all these."
"FM Exteriors & Interiors takes the time to listen to the clients needs, discuss options, make suggestions and ensure that both parties agree on the direction of the project. Once the job is complete, FM Exteriors & Interiors conducts follow-up meetings with the clients to make sure they have met all their expectations. In the future, I would have no hesitation in employing or recommending FM Exteriors & Interiors on projects and to others for any type of jobs required."
— A Very Satisfied Customer, Dan Scarth
What are you waiting for?
Let's get started, today.
When you're planning a remodelling project for your Winnipeg area home or business, choose FM Exteriors and Interiors Ltd. For 22 years, we have been the contractor of choice for homeowners and property managers. They choose us for the high quality and value we supply. With an A+ rating from the Better Business Bureau®, hiring us is a sound investment. Whether your project is inside or out, we'll do the job right and right on time.
Don't wait. Schedule your renovation with FM Exteriors & Interiors today!